These materials can be added to the Heavy Duty and Extreme Wall Modules.
NOTE – colours may not display perfectly on some monitors. You can view the colour code numbers more easily below

For example 365 is Orange and 366 is bright red. If in doubt contact us, or we can supply a physical swatch for a nominal fee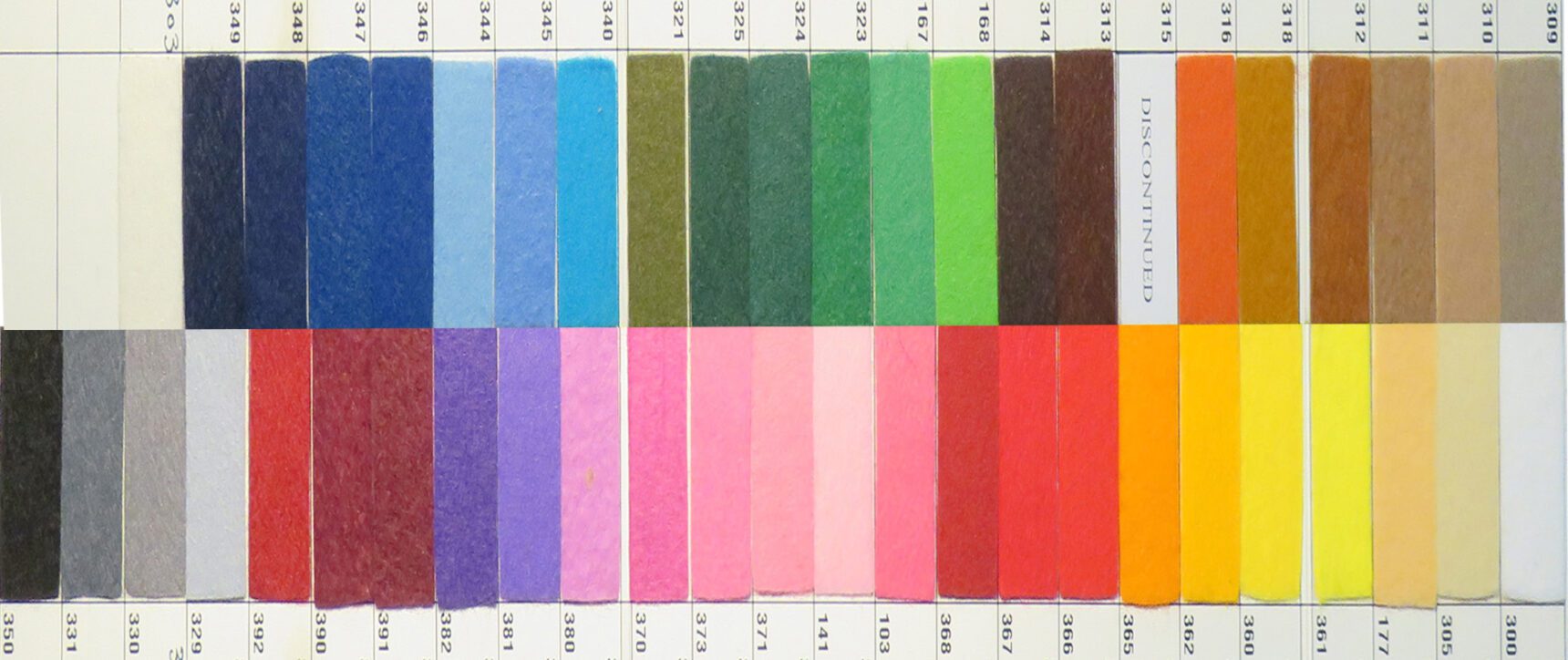 .